There are many things to consider before deciding to hire an electric scooter rental Nearby. Not only about the scooter rental company, you yourself must complete the necessary requirements.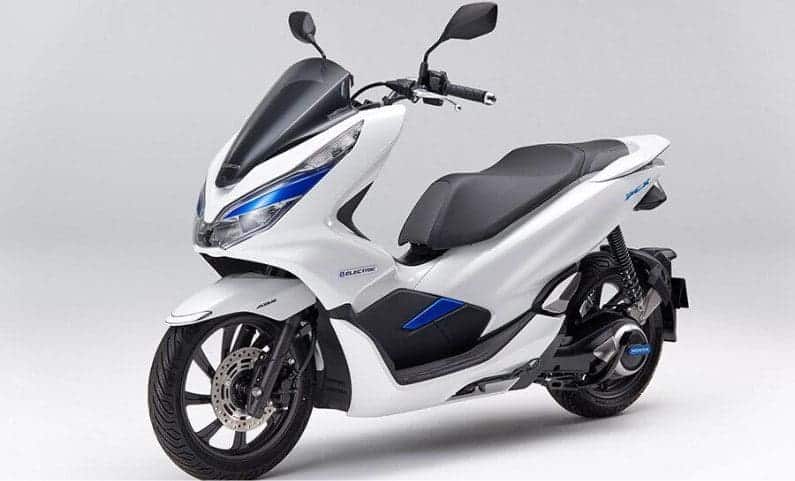 Bali is a super busy tourist spot. Without proper preparation, your vacation plans will only end without a deep impression. That's why a plan and knowledge are so important when going on vacation, especially in Bali.
Electric Scooter Rental Nearby
When you come to Bali, what's the first thing to do? You will definitely arrange which places to visit of course. Then, what will you use to visit these places? Yesss for sure, with a motorbike rental you can get around all the tourist spots.
What do you need for having a motorbike rental?
The following are some important things that you should pay attention to if you want to rent a motorbike to support your vacation.
First, A valid driver's license is a must. Both domestic and foreign tourists, having a driving license is indeed a regulation that must be obeyed if you want to ride a motorbike in Bali. Don't let your vacation be disturbed just because you forgot to bring this important thing.
For those coming from abroad, make sure you bring an international driver's license. Also, check the expiration date of your license before leaving.
Second, look for a reputable electric scooter rental company nearby in Bali or one that has been recommended by your colleagues before. You can get a lot of information from the internet to find a rental company that provides the best service and has a good reputation.
Lastly, make sure to read all the motorbike rental agreements carefully before you put your signature there. Understand correctly all the terms and conditions offered by the company. This is very important to avoid bad things in the future.
In addition, don't forget to bring your identity card or passport as proof. This is important as identity verification when you pick up the motorbike. Morever, equip yourself with an identity card to make your vacation trip remain safe and comfortable.
To check the price, read cheap motorbike rental in Bali.
How to Choose the Right Scooter Rental Company?
Choosing a reputable motorbike rental company is very important. Not only to get a good motorbike, but also to protect yourself in the future. Protect from the risk of accidents and damage that may occur when you drive.
In this case, Gotravela is the best motorbike rental service ever. We offer convenience and security as long as you rent a vehicle here. We also provide motorbike insurance so you can drive comfortably. Each motorbike is equipped with an accident first aid kit, two helmets included, a phone holder and a raincoat.
Read Also:
To add to your comfort while on the trip, we also provide a 4G internet pocket Wi-Fi device. For those of you surfing lovers, please enjoy the excitement of surfing and place your surfboard on our mounted surf-rack.
Finally, you can call our online customer service to place an order. We will provide a free delivery/pickup service to your hotel in order to make it easier for you to get a motorbike. Have fun and go around in charming Bali! You can get electric scooter rentals nearby Bali here.