Aneecha Catamaran Bali is a fun cruise with a very large yacht that can accommodate up to 30 people.
Experience with Aneecha Sailing Catamaran where you will be taken to enjoy various facilities on Lembongan Island and Nusa Penida. Starting from snorkeling adventures, village village tours to just relaxing. swimming with big Manta, so special and totally unforgettable! Guaranteed you will get comfortable relaxation with Catamaran Rentals in Bali this.
Go travela offers Nusa Lembongan tour package with the Aneecha catamaran boat rental with the best promo price and great comfort starting at 8 am and finishing at 6 pm.
Aneecha Catamaran Boat Rental is the best choice when in Bali Island and popular in private yacht sailing during your honeymoon in Bali.
The company also provides transportation to and from the hotel or airport with additional charges.
Aneecha Catamaran Rental Prices
Rate based on Rupiah (Indonesian Currency) for all markets.
Regular Aneecha Catamaran
| | |
| --- | --- |
| 2 Island cruises | IDR. 1.150.000 |
| Children (5-12 years) | IDR. 600.000 |
| Info < 5 Years | Free |
Highlights:
Nusa penida
2 snorkeling spots
bananaboat
canoeing
Nusa Lembongan
Itinerary
Aneecha Catamaran Rental Prices
Departure from Mertasari Beach Sanur
08.00 : Guest registration at Mertasari lounge
08.30 : boarding time
08.35 : Aneecha greetings
08.40: Light breakfast service
11.00: Snorkeling at Mangrove Point
11.45: Snorkeling at Wall Point
13.00 : BBQ Lunch at AMP beach club
14.30 : Heading to Lembongan island for an island tour via boat transfers.
14.40 : Village Tour (Devil tears & surroundings)
16.00 : Departure from Lembongan Island
16.30 : Sailing back to Sanur & Tea time
17.00 : Sunset cocktails served on board
17.30 : Arrived at Mertasari port
Notes:
Aneecha Catamaran Online Rental Prices are only valid for bookings on Go Travela
The vouchers above are inclusive of taxes.
You must receive the booking code before arrival.
Child price is valid from 5-12 years old.
Children under 5 years old or Infant Free / Free.
Rates above are for all markets.
Aneecha Catamaran Voucher price is valid until

31 March 2021

.
Aneecha Catamaran Private Rental Prices
This Private Rental Rate applies with Discount 15% Especially for travela from the published price mentioned below. If there is a special request or best rate, you can contact the gottravela sales team directly.
Book here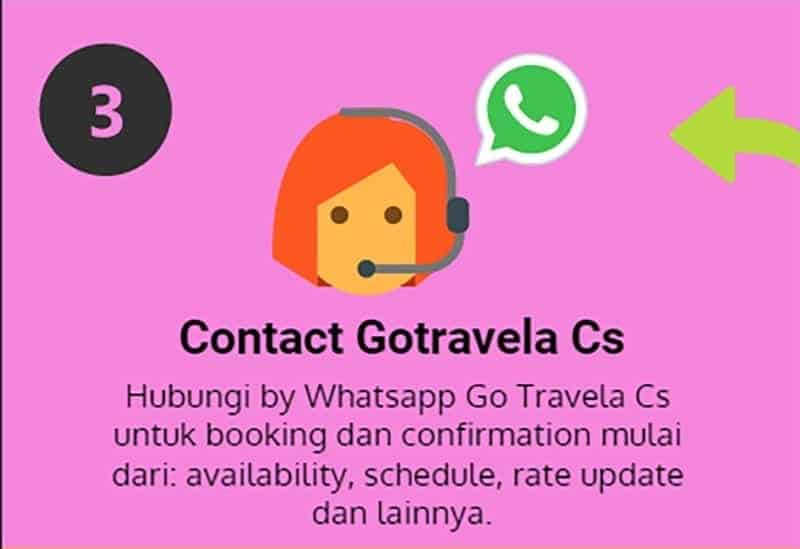 Conclusion
With the Aneecha Catamaran Boat Rental Price, this is the best solution for those of you who have a small group or family group who prioritizes the privacy of the comfort of exploring the Bali sea. This Luxury Aneecha Catamaran is ideal for use for private charters, wedding events, hanging out with colleagues, family groups to parties and meetings. In the future, Aneecha group will launch a new package of 2 nights Live On Board Bali & 3 Nusa (Staying on the boat) sailing 3 nusa trips.
Confused about what to take your family for a vacation in Bali? Come get our other offers such as:
Make your family vacation a memorable and unforgettable experience with Aneecha Catamaran. Let's plan your Sailing right away with us!
Want to get promo ticket prices for Aneecha Catamaran Boat Rentals? Get it here.
Aneecha Catamaran Rental Prices