Bali Waterbom Promo
IDR only. 280K Only Bali Waterbom Promo!!
Hi dear traveler, how are you all? I hope that this year, all of our hopes and dreams will come true in your career and family life.
This time we write and offer our special voucher offer Bali Waterbom Promo, good luck and be an alternative happiness for you and your family.
Waterbom is an international standard water recreation park located in Indonesia.
In Indonesia, waterbombs are found in 2 (two) major city locations, namely in Island of Bali with concept Water Bomb Bali Kuta Tropical Cool and water playground Jakarta Waterbom with the concept of Waterbom Urban Cool water park.
While on this page we will discuss and present Bali Waterbom Promo.
Or want to get offer our others such as: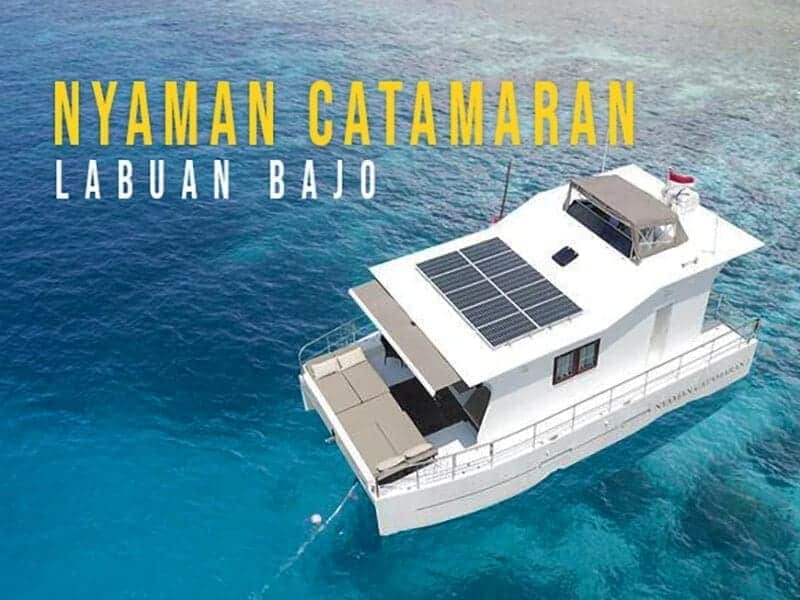 Water Bomb Bali Kuta
Cool tropical waterbom in the center of the tourist crowd Bali Island namely Kuta which is so famous almost every day this area of ​​​​Kuta is never empty of foreign tourists and local tourists.
Precisely on Jalan Kartika Plaza Kuta opposite the first largest mall in Kuta CENTRO MALL, this Waterbom Bali Waterpark was established and inaugurated since 1993 with an area of ​​3,8 hectares and inside there is an international standard water slide.
Promo Waterbom Bali with facilities and quality waterbom bali which is always maintained and offers a fun and relaxing atmosphere of joy, the quality of cleanliness of the water in this Waterbom water park is very different, the water feels fresh and clear so that the skin does not feel dry because it uses a water sanitation technique system that modern and sophisticated with salt chlorination.
In 2016, for the third time, this Bali Waterbom was chosen to be the most popular waterbom in Asia. Waterbom Bali occupies the first position in Asia.
Waterbom is also the second best water park in the world according to TripAdvisor version after Siam Park in Spain as the world's best water park.
Waterbom Bali has also been awarded The Best Waterpark in The World by WWA (World Waterpark Association) in 2011.
Water playground On Sale Bali Waterbomb What we offer is equipped with fun and challenging slides, such as:
1. Aquatube – Waterbom Bali:
2. Speed ​​Slide – Waterbom Bali:
3. Smash Down – Waterbomb Bali:
4. The Hairpin – Waterbom Bali:
5. The Whizard – Waterbom Bali:
The twin waterbom bali promo slides are parallel to the tunnel-shaped track, turn once, go down in waves and stop on an open track.
6. Twizter – Waterbom Bali:
That is a giant saucer-shaped slide with a track along the tunnel, dipping in and out quickly turning along the walls of the giant cup several times then being sucked into the second tunnel and ending in the pool.
7. Funtastic – Waterbom Bali Promo:
Sorry, while our waterbom tickets are closed!!
BALI WATERBOMB PROMO
Discount Waterbom Bali Entrance Tickets for Domestic
(For orders via Gotravela we will send the voucher by your email)
Mature: Rp. 280.000 / person.
Child: Rp. 230.000 / children under 11 years old.
Discount Voucher Promo Waterbom Bali for Overseas
(Voucher will be sent to your mail Id)
Adults: USD. 35/person.
Child: USD. 25 / Under 11 years old.
Description for the above price:
Prices are only for Indonesian citizens and Kitas holders.
The price listed does not include the use of towels.
Not including locker rental, gazebo, euro-bungy.
Does not include water blaster.
Not including SPA, food and drinks.
To order Vouchers On Sale Bali Waterbomb above you can click the button below and order directly to make a reservation, don't forget to specify the date period and the number of participants.
For booking you can whatsapp us at gottravela cs +6281999565666
Waterbom Opening Hours Bali Kuta
Starting from the hour: 09:00 - 18:00.
(Waterbom Kuta is open every day, except during Nyepi in Bali.)
The Best Way To Reach Waterbom Bali Kuta Location
This water park promo waterbom Bali is located in the tourism center of the island of Bali in Kuta. Precisely on Jalan Kartika Tuban, Kuta. It only takes us 5 minutes walking from Hotel Discovery Kartika Plaza or Kuta Paradiso.
It took 10 minutes from legian to ground zero by motorbike/car because we had to make a detour to this location.
Using Taxi
If you arrive at Ngurah Rai Airport or are in Kuta, the price range for taxi fees is around IDR 80.000 – 100.000 per one way delivery, of course the price is relatively expensive. Many taxi services are available that you can easily get at the airport or hotels throughout Kuta.
Using Motorcycle Rental
There are many motorbike rental service providers in Bali, the price range for automatic motorbike rental is around IDR 50.000 per motorbike per 24 hours. If you use the service Scooter Rental Bali in Gotravela you will get a free delivery service or free pick up (free).
Using Car Rental Services + Driver
The best way to visit tourist attractions in Bali and its surroundings is to use a cheap car rental in Bali with a driver. The reason why we say using a car + driver rental service is the best way?
Illustration:
The cost of renting an Avanza car + driver in Bali is IDR 300.000 / 10 hours, of course not including gasoline and entrance tickets. Toyota Avanza is very economical with fuel oil, so if you go around tourist attractions in Bali for 10 hours, at most you will spend 14 liters of gasoline (No more than Rp. 90.000) right? Compared to using a one-way taxi, of course, the cost you will spend will be much more expensive.
Get attractions too fun tour in bali other:
Wish Page Bali Waterbom Promo, Waterbom bali, waterbom bali ticket prices, waterbom bali rides, waterbom bali reviews, waterbom bali discounts, cheap waterbom bali tickets, buy waterbom bali tickets, waterbom bali prices, cheap, waterbom bali ticket prices can help you determine your choice of tour package while on the island of Bali.
"If you have any questions or suggestions. Don't hesitate to write in the comments column below or contact us."
Cheers – Grace gotravela +628214444 8095 – Car rental and Indonesian tours.
keep reading: Want to know the beauty of the seabed in Penida? »