The Vespa scooter Matic Honda has arrived with a charming design. The specifications of the Vespa Matic Honda motorbike are also very charming.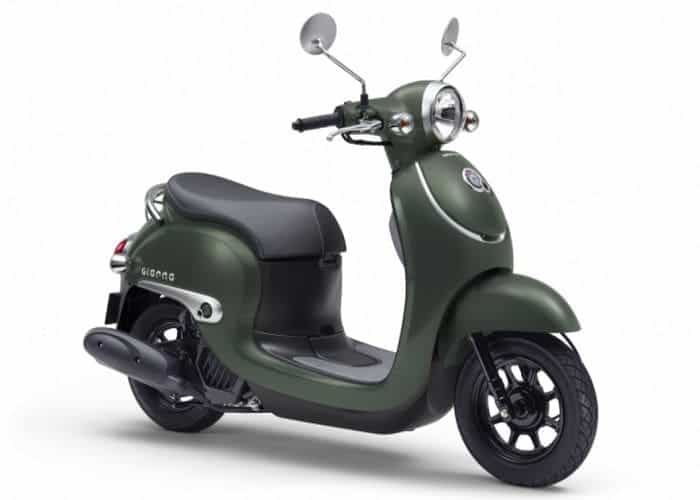 Hi Travela friends, did you know that Honda launched the Vespa scooter matic? The price is only Rp. 17 million you know.
This Honda motorbike has a Vespa Matic-style appearance. The design of this motorbike is similar to Piaggio's Vespa matic.
The latest Honda scooter output is very attractive to the public. On the cover and headlamp, it looks very similar to the Vespa Matic Piaggio.
What are the specifications and designs of this scooter like? Let's discuss together.
Booking a vespa in Bali with us Cheap Motorbike Rentals in Bali | Gotravela scooter rental
Serving Bali motorbike rental, motorbike rental, motorbike rental around Kuta, motorbike rental near Kuta beach, motorbike rental at Kubu Anyar, motorbike rental at Kartika Plaza Kuta, motorbike rental near Ngurah Rai airport, motorbike rental near Bali airport, motorbike rental around sunset road, motorbike rental in Kuta.
Specifications of Vespa Scooter Honda
On the front, you can see the fairing whose design is similar to the arrangement of sunlight on the fairing.
This Honda automatic scooter design is even cooler with a full digital panel with a black backlight. The design is very futuristic.
There is USB charging on the left of the dashboard. In addition there is also a storage compartment (glove box).
Vespa smart key
Another interesting thing about this latest Honda scooter is that there is a smart key feature. This scooter motorbike also has a stop lamp with a retro design. If you look at the design of the Vespa sprint.
For lighting, this motorbike already uses full LED lights. Then the Honda scooter matic output uses a telescopic front suspension. This motor has tiny legs and gambot.
Then, at the rear of this motorbike, it still uses a conventional type of spring suspension. Aa also tiny legs on the back.
For brake problems, this motorbike uses discs on the front wheels. Then on the rear wheels use drums. Vespa Scooter Matic Honda!
Also read later:
Vespa 124 CC SOHC
No need to worry about energy. This automatic scooter has used an engine with a capacity of 124 CC SOHC. However, peak power and torque on this motor is not yet known. This is an unfortunate thing.
The eSAF frame technology is also embedded in this Honda scooter. This technology is the same as that applied to the Honda Beat and Scoopy.
Read it too, buddy
That's the specification of Honda's special Vespa Scooter Matic. How about you, are you also a fan of the Vespa Skutik Matic. This type of motor can be your choice.
Vespa Scooter Matic Honda